"ROYAL BLUE", Color of MAFUBO.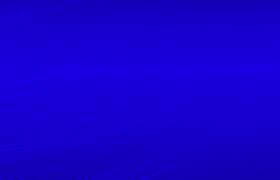 Le Bleu représente l'esprit de Mafubo;
« Comme le ciel bleu ou la mer qui ouvre les horizons, le bleu et ses nuances (turquoise, royal, cyan…) est une couleur étroitement liée au rêve, à la sagesse et à la sérénité.
Le bleu est l'écho de la vie, du voyage et des découvertes au sens propre et figuré (introspection personnelle). Comme l'eau qui désaltère, le bleu a un petit côté rafraîchissant et pur qui permet de retrouver un certain calme intérieur lié aux choses profondes. Le bleu est symbole de vérité, comme l'eau limpide qui ne peut rien cacher. »
According to Egyptian mythology, royal blue is the color that symbolizes eternity. Pharaonic Egyptians carved the tombs of the pharaohs in royal blue to ensure their eternity. In addition to the other properties of this color mentioned above; like the ancient Egyptians, we chose it in the hope of making solidarity between women permanent.
Figure 1: Les bracelets couleur Mafubo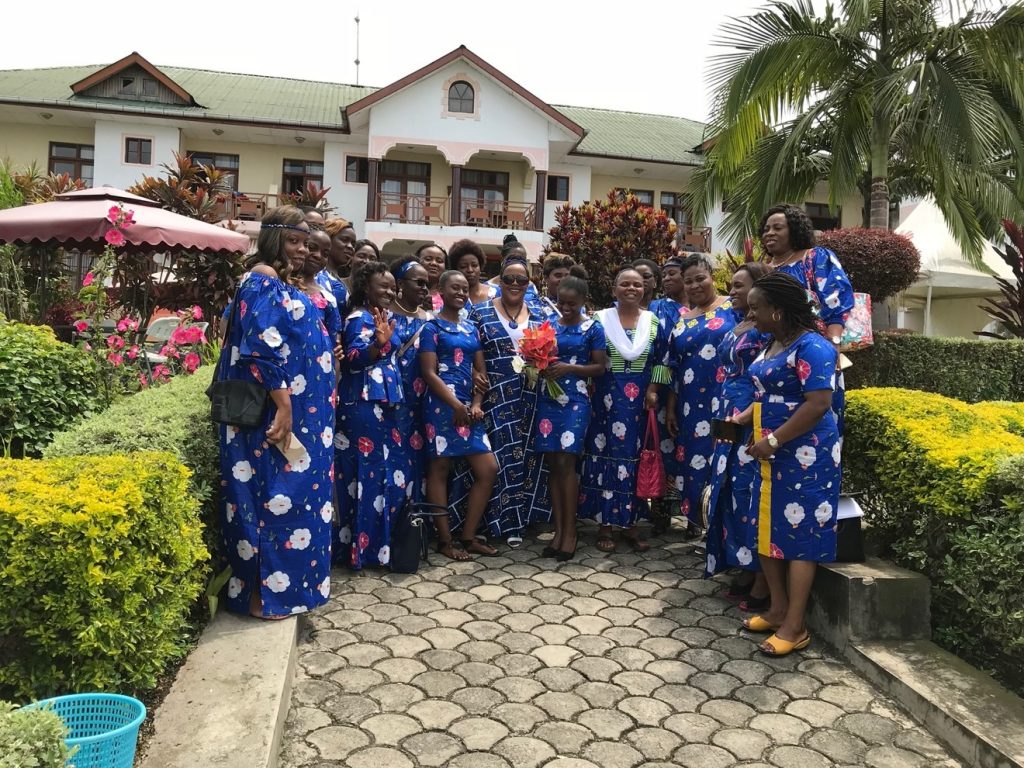 Figure 2: Les Mafubo Congo RDC
Copyright 2012 - 2019 | Mafubo International | All Rights Reserved.