together we are invincible
Concerns of Mafubo Network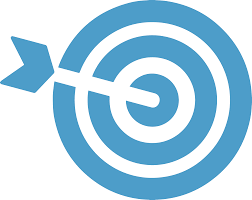 A world where all women are safe, free and empowered. We believe that strengthening women's leadership at the international level is a necessary condition for achieving true sustainable development ."[...] women [...] have proven themselves to be our most effective weapon against poverty ... more info.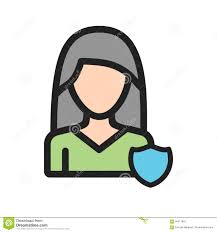 To live in a township or slum when you are a woman is to live in insecurity.
Shaks in old sheets and cartons are only a derisory protection. Rape is becoming a tradition, even a normal and trivialized behavior. It is no longer considered a crime, even by the victims who suffer it ... ...more info. 
Since the farmer can no longer live on what he produces, the countryside is becoming empty increasing slums in the outskirts of African cities.
This rural exodus leads to the destruction of family and community networks, which until now channels gestures of solidarity in everyday life. ...more info.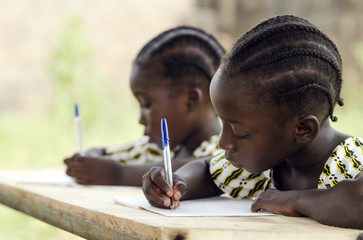 Education of underprivileged girls.
Slums and other townships host thousands of children at school age. Their precarious living , and therefore study conditions, do not allow them to succeed through schooling ...more info.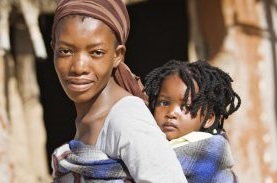 Fight against female cancers
Mafubo Senegal has teamed up with Professor Mamadou Diop to be his partner to work on the lack of resources available to non-hospitalized patients.more info.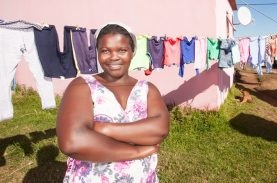 Access to a healthy housing
According to the World Bank, several African cities will double their population in 15 to 20 years. The lack of housing in African cities is of the order of 100 ... more info.
Copyright 2012 - 2019 | Mafubo International | All Rights Reserved.