Présidente de Mafubo Rwanda
Vestine Uwera a mother of two daughters and also a proud Rwandese who was born in Rwanda and never had the desire to leave her country or live in any other country, is also a graduate in biochemical. She graduated in biochemical in 2004, after she started working in statistic researches with the aim of promoting and developing health in Rwanda as the project manager. Throughout her job and her searches she came to revelation that there was more to her knowledge and desires than just doing researching out the health anomalies but that she had an option to change and improve women and children welfare, thus she started studying public health. When she discovered Mafubo she was excited to work with them because like her they took into consideration the welfare of women and children. In 2016 she started her own company that makes soaps and the main aim of the company was to help jobless women obtain the possibility to sustain their families alongside their spouses or by themselves.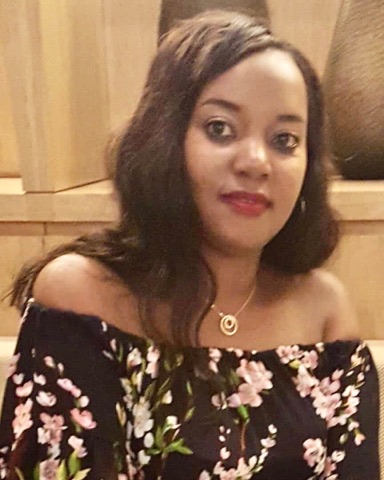 Copyright 2012 - 2019 | Mafubo International | All Rights Reserved.